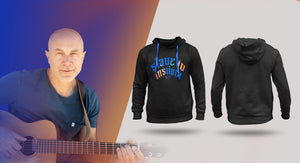 Get Quality Products to Make a Lasting Impression
Welcome to Dave Curl Store! His unique musical style is relatable and catchy and is now reflected in the three merch collections "You Got Me", "Slave to Instinct" and "Shine On".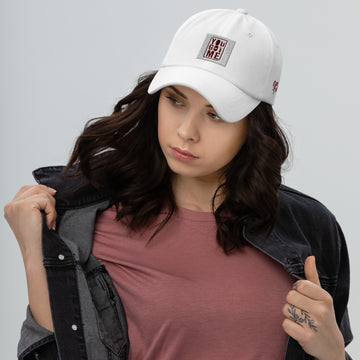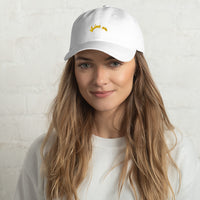 dave curl's hat collection
Hats & Beanies
Introducing the Dave Curl's fashionable hat and beanies merch
Shop Hats
Shop Beanies
DAVE CURL
Shine On
Introducing the epitome of confidence and style - Shine On T-Shirts! We are thrilled to bring you our outstanding "Shine On" merchandise. designed exclusively for those who radiate positivity and exude brilliance
SHOP NOW
Cuffed Beanie
A snug, form-fitting beanie. It's not only a great head-warming piece but a staple accessory in anyone's wardrobe.
White glossy mug
this mug's for you! It's sturdy and glossy with a vivid print that'll withstand the microwave and dishwasher.